Jun 01 2017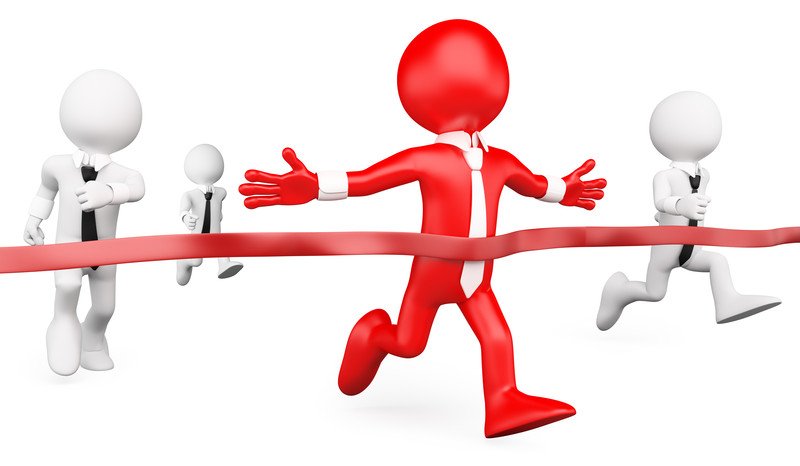 All businesses, even small ones, regardless of business entity type, should consider doing market research before launching their new product or service. It is an exhaustive organised process where informative and relevant data is collected for a market product or a service. This data is used to study and analyse current market scenario and build future projections which can be used for business planning and strategic moves.
The main purpose of conducting market research is to assist in the future planning of your business. It can help you determine whether or not you should expand your business' product line or service and will it be profitable in the long run.
Since market research gives you informative and relevant data about your market and competition, your decision-making process will be easier. Moreover, risks can be minimised and the information you get can eliminate business myths and individual perceptions.
There are two methods used in market research:  the quantitative research where numerical data is generated which measures the market's phenomena and demands. This is used for statistical analysis using various mathematical and computational techniques; and qualitative research where more insights and understanding is measured.
The analysis in market research is the trickiest part as data collected has to be strategically used in gaining intellectual analysis. But by reading this, you will have a better understanding of the process: https://www.business.qld.gov.au/running-business/marketing-sales/marketing-promotion/competition/understand-competitors
Comments Off on Understand your market and competitors